The Three Keys to a Great Password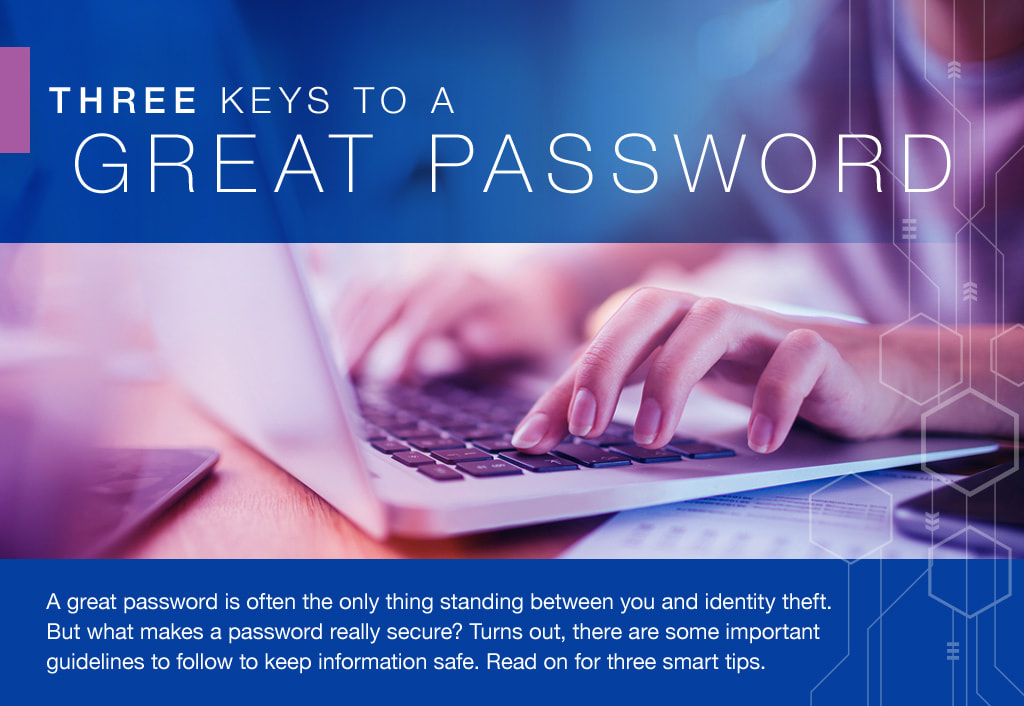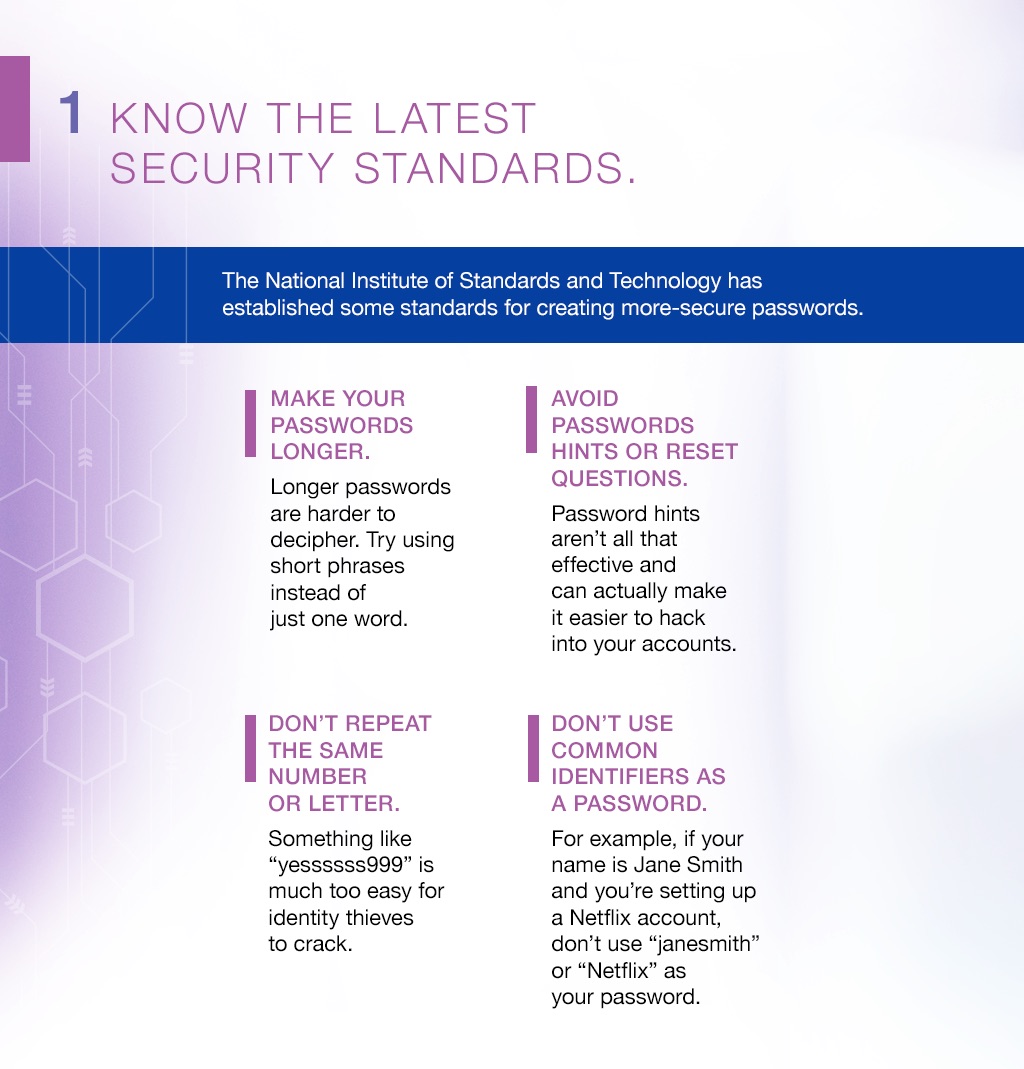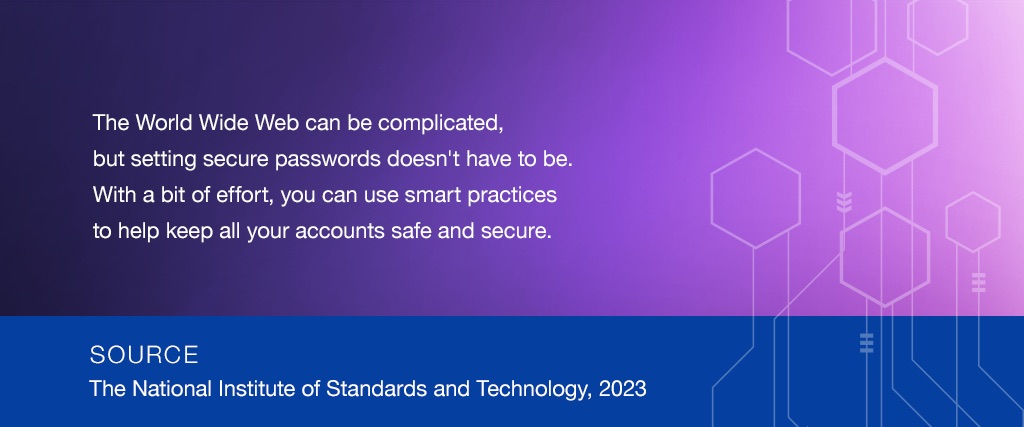 Related Content
Diversification is an investment principle designed to manage risk, but it can't prevent against a loss.
With over 24 million "forgotten" 401(k) accounts, you may be surprised to learn of your unclaimed "found" money.
Procrastination can be costly. When you get a late start, it may be difficult to make up for lost time.