Life Insurance Myths: Debunked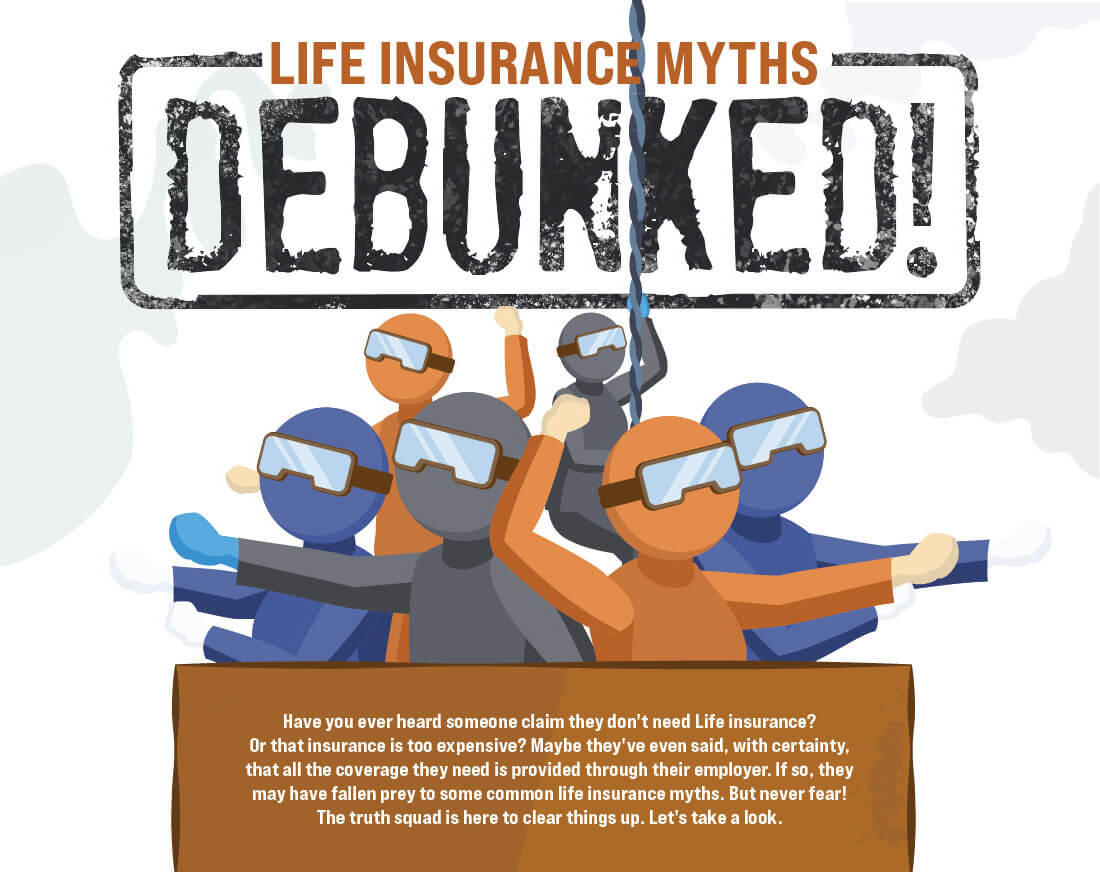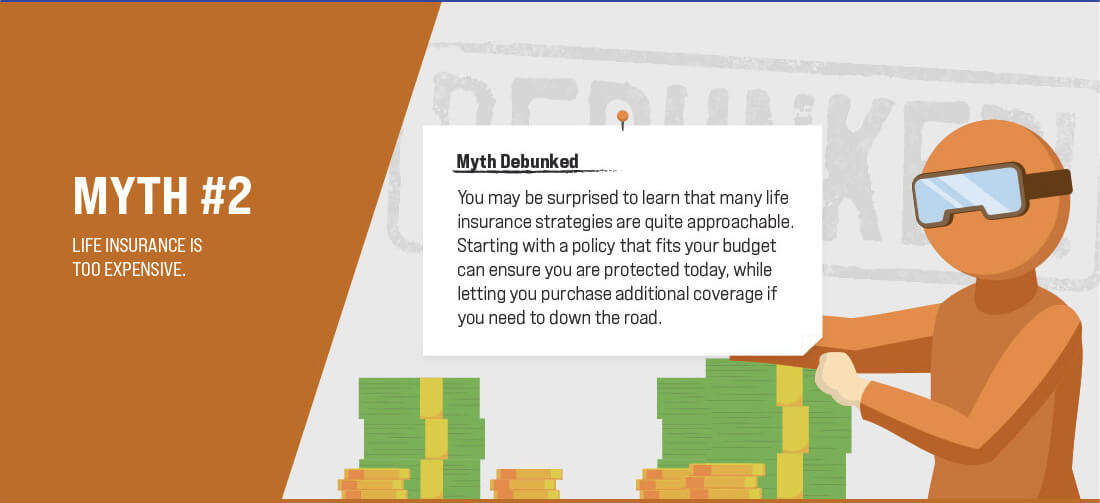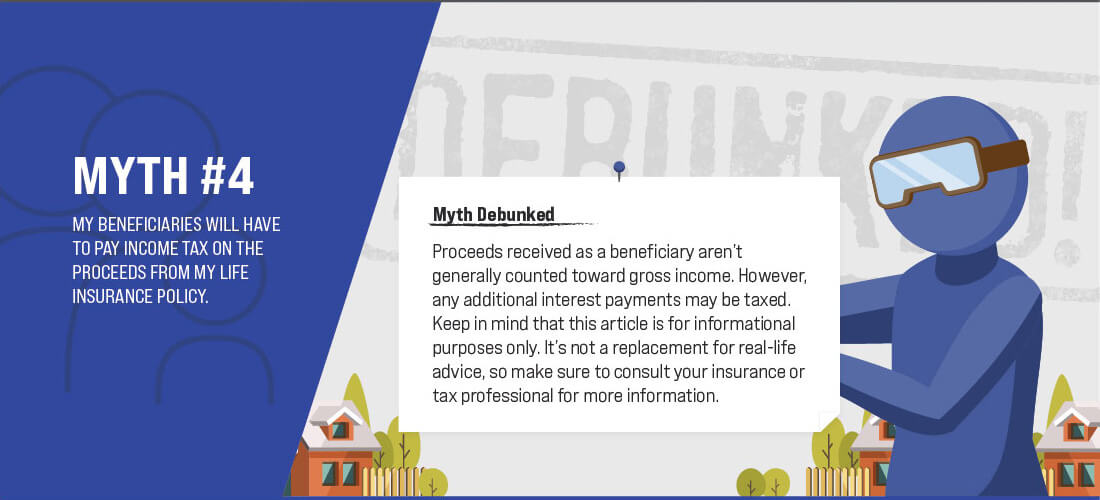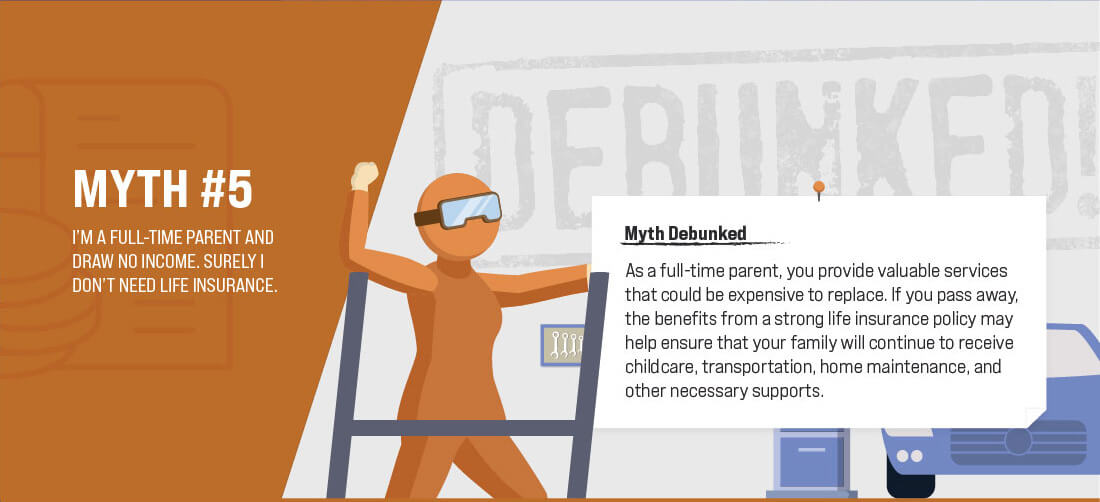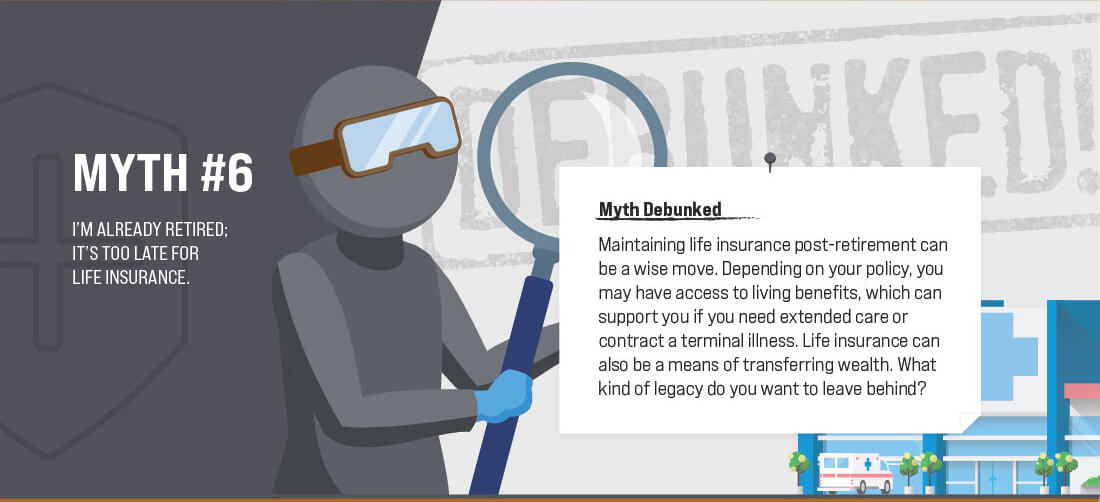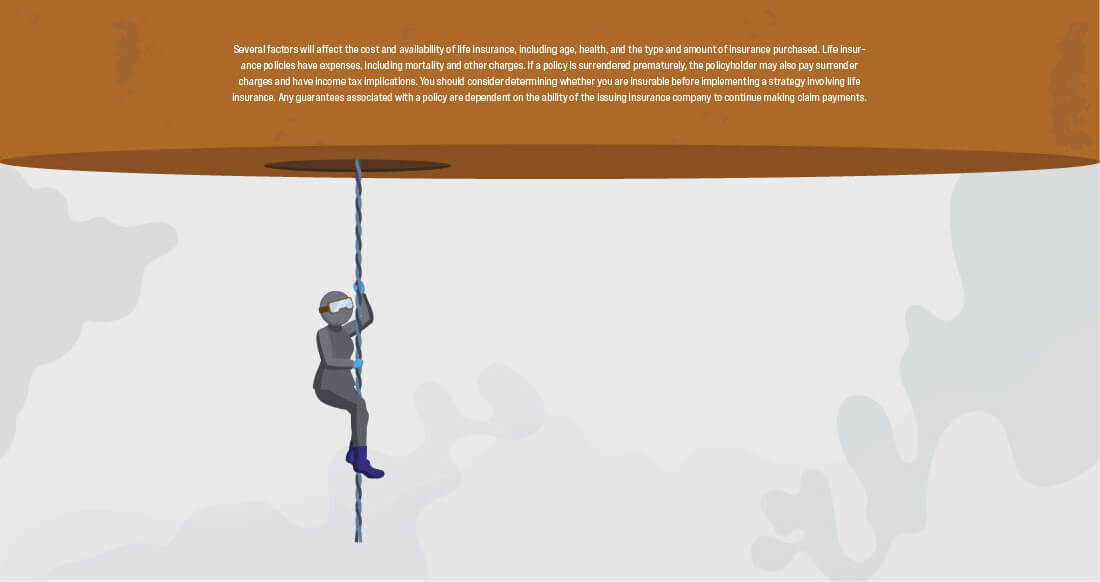 Related Content
Currency has been around for a long time. Here's a quick history lesson.
If you want to avoid potential surprises at tax time, it may make sense to know where you stand when it comes to the AMT.
Regardless of how you approach retirement, there are some things about it that might surprise you.